Our Mission
Harctic is an independent retailer. Our mission is to make the best collection of Finnish superfoods accessible to everyone.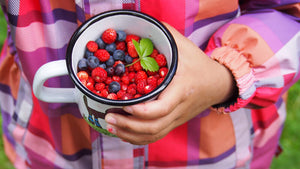 Mission
Since Day 1, we've operated under the mantra 'Boost Your Health Naturally'.
All products found on this website have been chosen because we are sure that they are good for you.
At Harctic we want to share the power of Finland's nature with the rest of the world.
We value products from producers of all sizes, who respect nature and work in harmony with their surrounding environment.
We know where and how all the products present on the website and their ingredients have been produced.
At Harctic we are completely transparent throughout the supply chain. From the land of a thousand lakes to your plate!
If you have any questions, please contact us. We're here for you.
📷 Lapland Material Bank | Markus Kiili