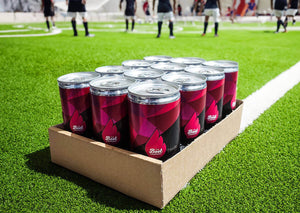 BOOST YOUR ATHLETIC PERFORMANCE WITH BEETROOT: UNLEASH THE POWER OF NATURE
Are you an athlete looking to take your performance to new heights? Imagine a natural powerhouse that can improve yo...
Keep reading
Experience the benefits of daily use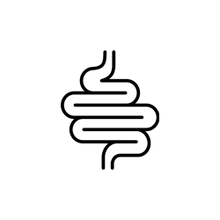 Promote your gut health
Strengthen your digestion and nutrient absorption for a healthier microbiome with our superfoods, which are rich in fibre and polyphenol antioxidants.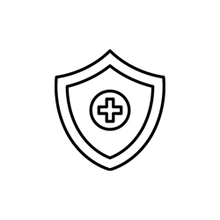 Support your immunity
Invigorate your body naturally with the vitamins and minerals found in our superfoods, giving you the energy you need to conquer the day.
Boosts your energy
Say goodbye to fatigue and hello to vitality! Our superfoods harness the power of the midnight sun to give you the energy you need to perform at your best.
Our Customers Say It Best

I've been having trouble with my immunity since I remember. I'm always the first to get sick. So far so happy with the products! The effects are really fast and I feel that my overall health has improved!
Luke

I've tested many wild blueberry powders out there and this is definitely one of the best. It smells and tastes so good! I use blueberry powder for my smoothies and lattes. Recommended!
Janet
A real booster! Very pleased with my purchase, this is a real help in the difficult mornings or when you feel a bit tired and sleepy after lunch... and healthier than too much coffee! I recommend it.
Hélène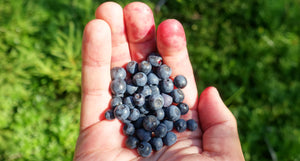 Our Mission
Boost Your Health Naturally!
Carefully handpicked powerful berries and plants
All superfoods come from small farmers for complete transparency you can rely on
Only the purest ingredients, so that you can truly prosper
More about our values
Immunity Boost Granola
Packed with nutrient-rich ingredients, including our Immunity Boost Elixir made with nettle and angelica, this deligh...