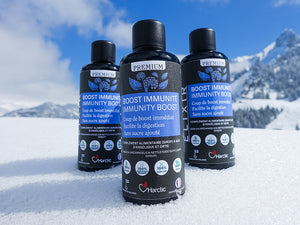 Harctic Superfoods for Your Business
We are looking for stores, pharmacies, restaurants and hotels that share our values.
In less than 2 years, Harctic has built a dedicated clientele base in over 20 countries and improved hundreds of lives!

Whether you want to distribute our organic berry products, elixirs, berry sweets or sports nutrition in your country, prepare amazing culinary delights or just improve your health - Harctic can help!
Harctic Values
- The world's cleanest superfoods from Finland
- 100% transparent supply chain
- Only pure ingredients
Our goal is to help you grow your business with your customers:
Let's boost people's health together!
⬇ Contact us and we'll get in touch with you shortly! ⬇