Our Satisfaction Guarantees
At Harctic we're pretty sure that our products are the best and cleanest all-natural superfoods.
We want to make the best of Finnish superfoods accessible to everyone because your health is important to us.
We want you to 'Boost Your Health Naturally' and are proud to present you Our Satisfaction Guarantees: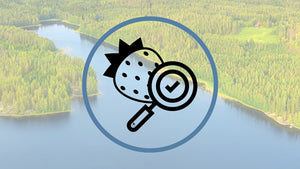 Quality Guarantee
Finnish producers ensure the highest possible product quality. Regular internal and external quality controls are put in place to pay attention to the quality of raw materials, and the preservation of nutritional values, taste and colour.
Quality Certificates
Here are some of the certificates given to our suppliers. Please don't hesitate to contact us for more details concerning each certificate!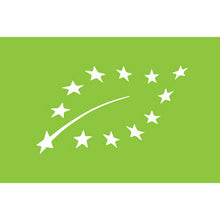 EU Certificate of Organic Production

Production Halal certificate
Production Kosher certificate
Bureau Veritas Certification
Social Responsibility Certification
Renewable Energy Certification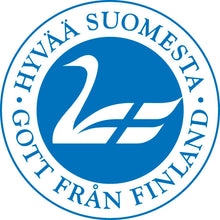 Produced in Finland Certification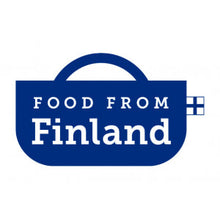 Food from Finland Label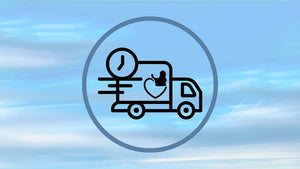 Fast Dispatch Guarantee
Same-day dispatch for orders placed by 12 noon.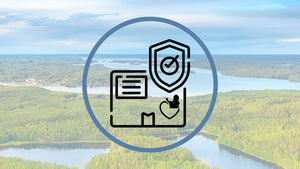 Delivery Guarantee
Worldwide shipping and all deliveries are tracked.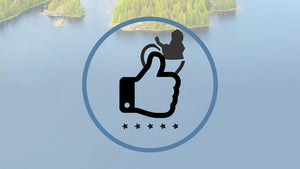 Total Satisfaction Guarantee
We're incredibly proud of all products available at Harctic. They're the best you can find.
Not satisfied with your purchase?
Reach out to our customer service at hello@harctic.com! If you have a problem, we'll solve it! Refund it. Replace it. Whatever it takes. We're here for you.
Your satisfaction is guaranteed with us.