Chocolate Blueberries 75g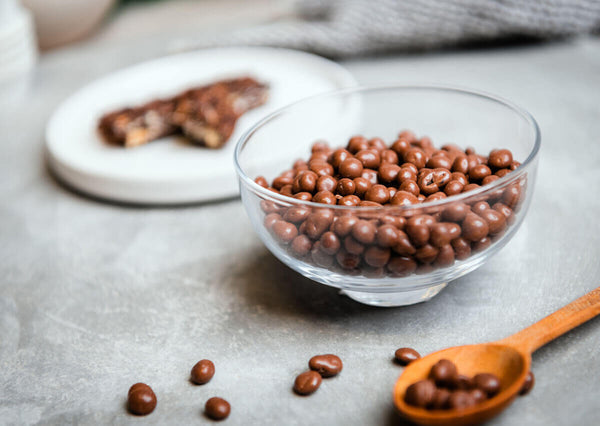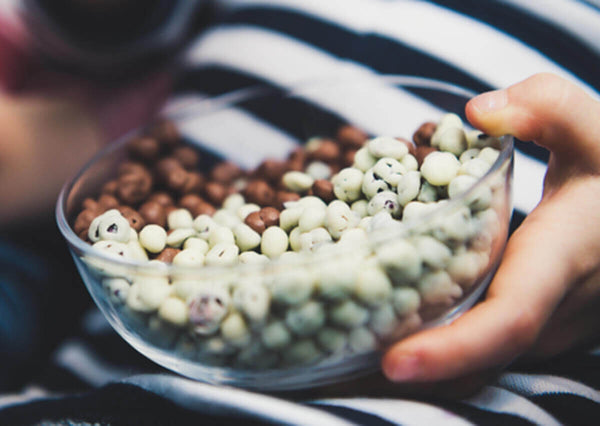 Chocolate covered Finnish wild blueberries are the perfect treat for yourself or a fantastic gift
Beautiful blend of two flavours ready to use straight out of the bag
Wonderfully rich chocolate flavour with the health benefits of blueberries
Wild blueberries from untouched Arctic forests
Loved by kids and adults
Product Description
In need a real sweet snack with some added health benefits? The tropical flavour of chocolate is the perfect prelude to the full, fresh and natural taste of the Finnish wild blueberries (bilberries). These two flavours blend beautifully.
Finnish wild blueberries are packed with antioxidants and vitamins. Dark in colour, these tiny berries have a similar taste to cultivated blueberries but are slightly more tart. Wild blueberries are also 3 to 4 times richer in flavonoids than cultivated blueberries, meaning their use can reduce the probability of cancer, obesity, diabetes, and other aging-related disease.
The sweet and tart taste of Finnish wild blueberries is delicious for snacking on. A handful of dried blueberries provides a hearty dose of antioxidants while satisfying a sweet craving. These dried wild blueberries are perfect for snacking or adding to yogurt, cereal, muesli or oatmeal. They are a healthy treat that is loaded with beneficial nutrients.
The world's cleanest air and groundwater matched with an extreme climate make Finnish superfoods a phenomenal source of healthy nutrients. Cold winter mixed with summer midnight sun means the plants in Finland get a long rest but also an intense growing season. The end result is these supercharged natural superfoods.
The wild blueberries are hand foraged each summer at peak ripeness to lock in their wonderful flavour and superior nutritional values. The drying method then preserves the taste, colour and nutrients of the blueberries, making them easily available all year around.
In need of a quick fix? These Chocolate Blueberries are ready to use as a snack or you can also add a few of them to your breakfast bowl or baking, creating nutrient-dense superfood. You'll get the vitamins, minerals, antioxidants and flavonoids you need to stay healthy!
This is the world's cleanest superfood from Finland!
Benefits
Wild berries from the clean, unpolluted & untouched nature of Finland; organic and natural
Easy snack that will delight young and old alike
Rich fibre content, making it good for digestion and gut health
Nutritional Information
Ingredients: 58% milk chocolate* (cane sugar, cocoa butter, whole milk powder, cocoa mass, natural vanilla aroma), 30% Finnish wild bilberry (Vaccinium myrtillus)*, cane sugar*, glazing agent (E 414)*, sunflower oil*, sucrose*, honey*.
The chocolate contains at least 39 % cocoa.
May contain small amounts of nuts, peanuts and gluten.
*From organic production.
Per 100g:

Energy
1899 kj/ 455 kcal
Fat
24 g
- of which saturated
14,2 g
Carbohydrates
51 g
- of which sugars
50 g
Dietary fibre
7,1 g
Protein
4,9 g
Salt
0,12 g
Vitamin E
3,9 mg (33 %)*
*of daily recommended intake
How to Use
Dried berries are perfect as a snack. The resealable bags easy to use at work, hiking and backpacking. Mix a variety of dried berries with nuts for versatile, healthy and super tasty snack mixes.
You can add dried berries to your smoothie, milkshake, yogurt, oatmeal or muesli, bringing flavour, colour and rich nutritional content.
Dried berries are also perfect for baking. Add them to your muffins, cookies, bread or pastries.
You can boost your drinks with dried berries. Add a few dried berries to your detox water or tea for extra colour and flavour!
How to Store
After opening, tightly close the bag and keep in a dry place out of direct sunlight.
Shipping
Same-day dispatch for orders placed by 12 noon. Other orders are shipped the next business day.
All deliveries are tracked.
After dispatch, you will receive an email notification to track your order.
If there will be a significant delay in shipment of your order, we will contact you via email or telephone.

DELIVERY COSTS
Annecy area:
Local delivery: 0 €
We will contact you after your order.

France & EU:
Free shipping on 60€+
Standard shipping, order below 60€: 6,90€
Express shipping, order over 60€: 6,90€
Express shipping, order below 60€: 9,90€

Norway, Switzerland, UK:
Standard shipping, order over 60€: 9,90€
Standard shipping, order below 60€: 12,90€

Rest of the world:
Standard shipping: 20,90€*

*Your order might incur charges and are decided by your local customs office and these fees can include clearance fees, customs duty, good and services tax (GST) and other taxes. Unfortunately, Harctic has no control over these charges. We recommend contacting your local post office if you are unsure about any fees that might be relevant to you.
How much import VAT and customs duties for Swiss orders?
Customs duties import VAT information for Swiss orders:
Import VAT does not apply if the total value of your order (products + delivery costs) is less than CHF 200.− (products subject to a VAT rate of 2.5%).

Returns: As a perishable good, we are unable to offer refunds on purchases unless the product arrives defective or damaged. However with Harctic you have no risk; please see below for our TOTAL SATISFACTION GUARANTEE.
Total Satisfaction Guarantee
We're incredibly proud of all products available at Harctic. They're the best you can find.
Not satisfied with your purchase?
Reach out to our customer service at hello@harctic.com! If you have a problem, we'll solve it! Refund it. Replace it. Whatever it takes. We're here for you.
Your satisfaction is guaranteed with us.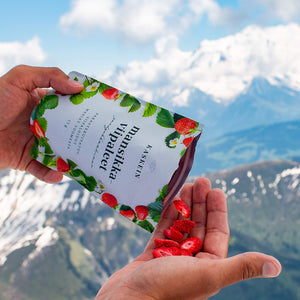 Snack
Easy to use, versatile, healthy and super tasty snack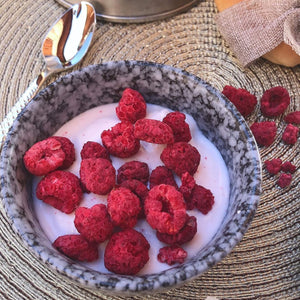 Supplement
Add to your meals for extra flavour, colour and rich nutritional content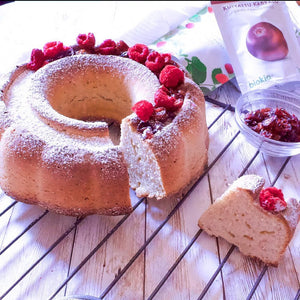 Baking
Add colour and taste into any recipe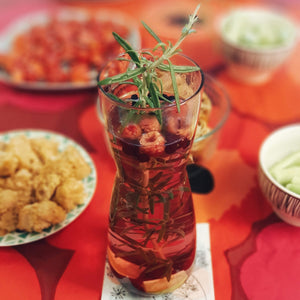 Drinks
Boost your detox water or tea for extra colour and flavour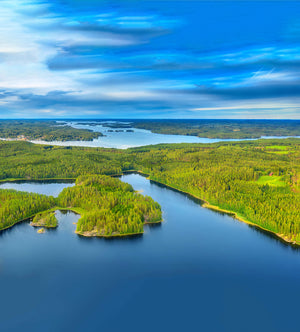 Made in Finland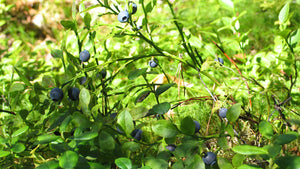 Arctic Superfood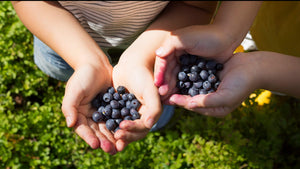 100% Natural
Would definitely recommend Harctic products and will be ordering again.
Teri B
Great products that arrived very quickly.
Iva J
Incredible fruit quality. We can't wait for our next order!
Corinne